This course is designed by the NALC Renewal Team to assist in helping your congregation to continue to thrive and grow.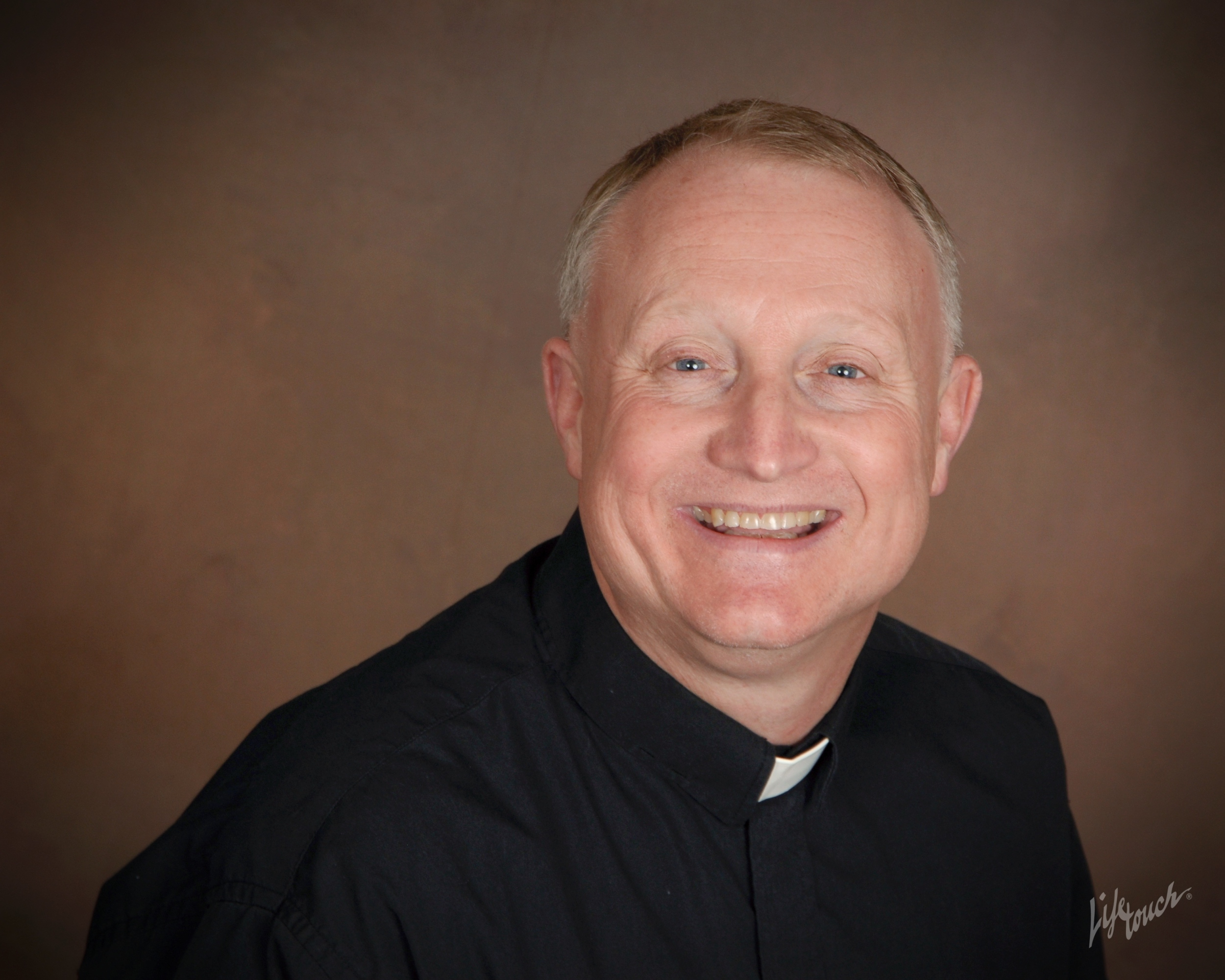 Hi, I'm Pastor Brad Hales
We are excited for you to be able to join this course that the NALC Renewal Team has structured. We know that a large percentage of congregations are small or rural. These congregations of the backbone of the Body of Christ and give us a future of hope.